Rides At The Castle Fun Center!
You're about to be thrilled with gravity-defying, pulse-pounding action! The Castle Fun Center's spectacular attraction and amusement park offer four (4) of the Tri-State Areas most amazing rides!
Our Free Fall is located inside the main building at The Castle; the Swing Ride, Dragon Frenzy 360 and Spin Zone Bumper Cars are seasonally available outdoor rides.
The bumper cars, batting cages, swing ride and dragon frenzy will be closing for the season on November 13, 2017.
There's no limit to the thrills and excitement you'll experience at the Castle!
Our exciting rides are listed below.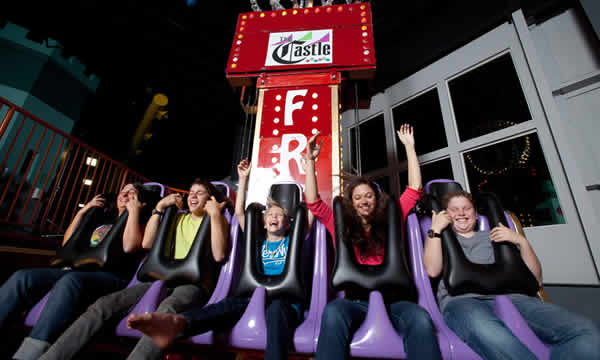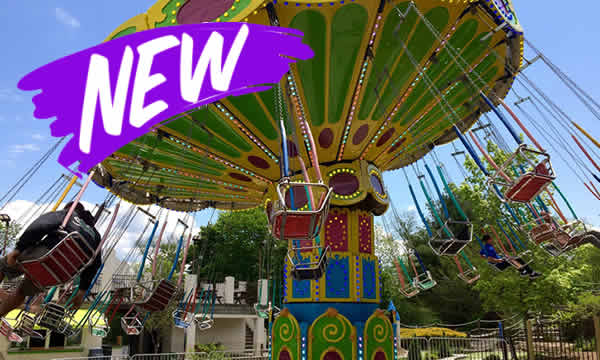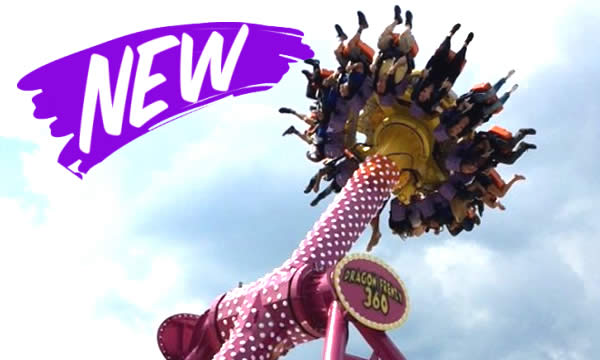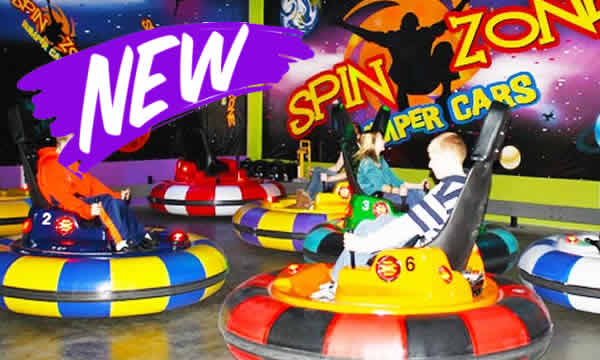 Rides At The Castle!… There's been a lot of work going on here lately!